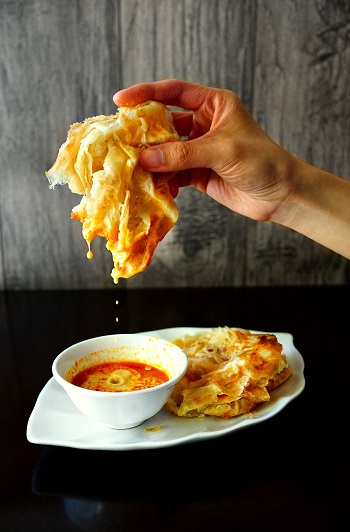 DELICIOUS. LOVE. BELIEF
Malaysian Cuisine
Since its founding in 2014, John 3:16 Malaysian Delights has enjoyed its status as Richmond's most watched Malaysian restaurant. We place the highest priority on providing our guests with the true Malaysian cuisine experience and are committed to pampering them with such authentic favourites, lovingly prepared from the finest ingredients.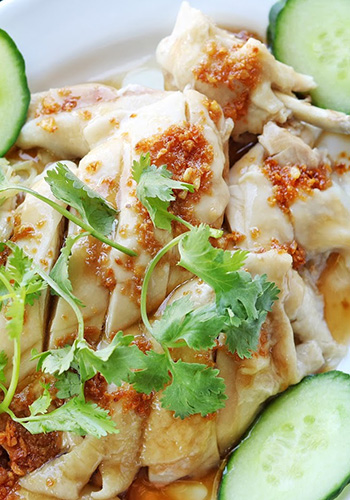 "We lived in Singapore for many years so we are regulars here..food is very authentic and can recommend roti canai, chicken rice, char kuay teow, sambal fish, nasi goreng and so on..service is fast and friendly. Affordable lunch specials! This is a extension of my review of the North Van location.. Food is the same and still a go to whenever we get a craving.. Just sad the we can go as frequently since they moved."
Thomas (Level 5 Google Reviewer)
"Came here with 3 other friends for dinner and no reservations. The place was packed! Ended up waiting for about half an hour just to get a table. Ordered half a chicken, fried rice, noodle dish and a beef dish. Came with a free soup too. The food was so good! My favorite dish was probably the beef dish, followed by the fried rice. Best Malaysian food I've ever had! Highly recommend you call in for a reservation so you don't wait too long, but I will definitely be coming back again since the food was so amazing!"
An (Level 6 Google Reviewer)
"Almost perfect Malaysian food. This place holds a good reputation among locals. Tried it out while visiting family in Richmond. Satay sticks tasted lovely. Naan with curry sauce served as a great appetizer. All of the dishes performed well, all guests were happy. Parking lot available at rear."
Jason (Level 8 Google Reviewer)
"This place is amazing. Totally coming back again. Everything on the menu was great and flawless. First time here. No idea what to order. We asked the waitress for recommendations. She said everything on the menu with a picture is great. The truth is almost everything on the menu has a picture (I was like ok sure, that tip was not helpful). We ordered a wide range of items and everything was delicious. The heat is just right, the flavours are rich and perfectly balanced, the texture is top notch. I can't find a thing to criticize. And most importantly, the waitress was right!"
Vanessa (Level 6 Google Reviewer)
"Lots of parking located in the back of the building. Restaurant was clean and well kept. Server was polite. Food came out in less than 10 minutes. Try the roti it was very fluffy and tasty. I would go back."
Bruce (Level 7 Google Reviewer)